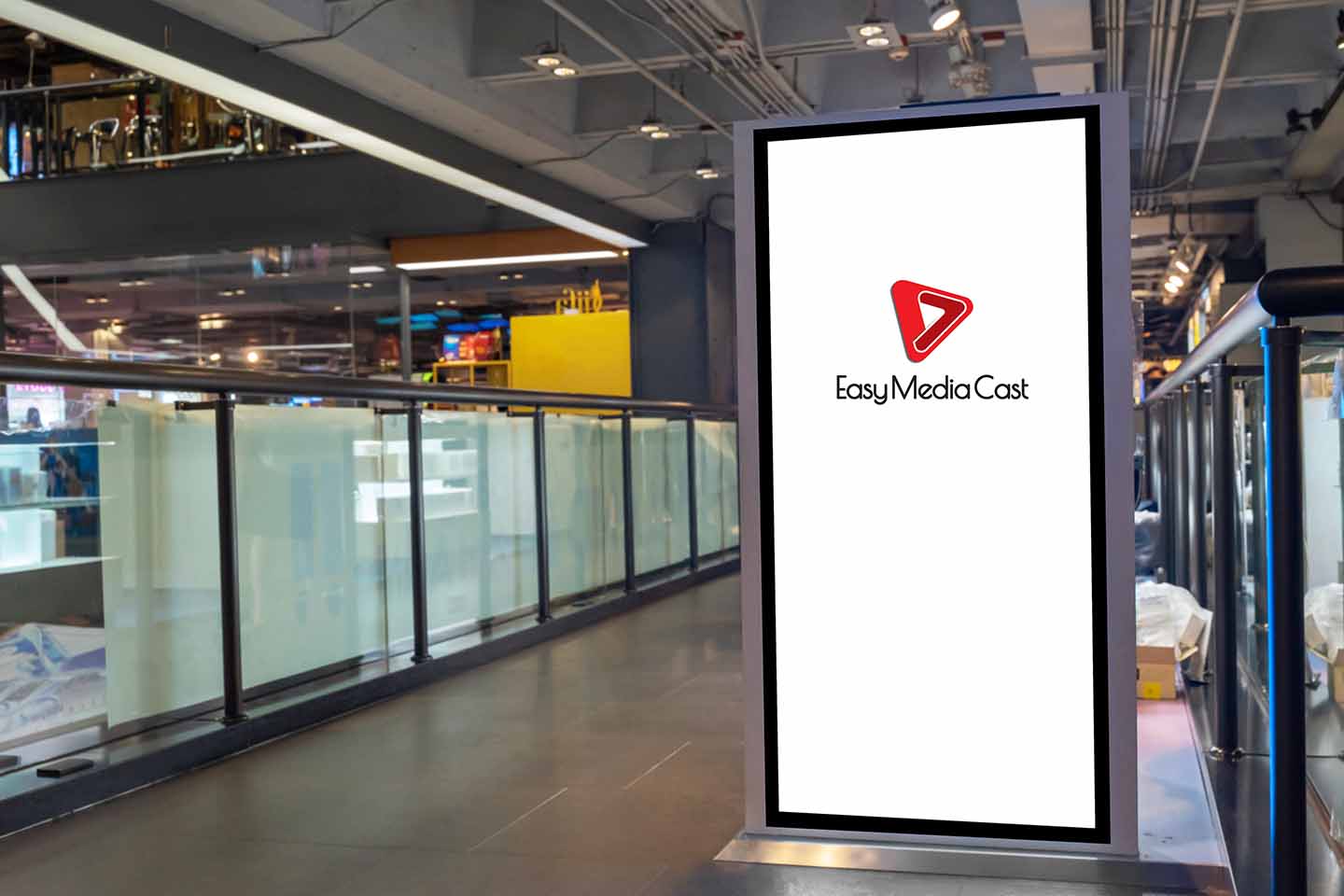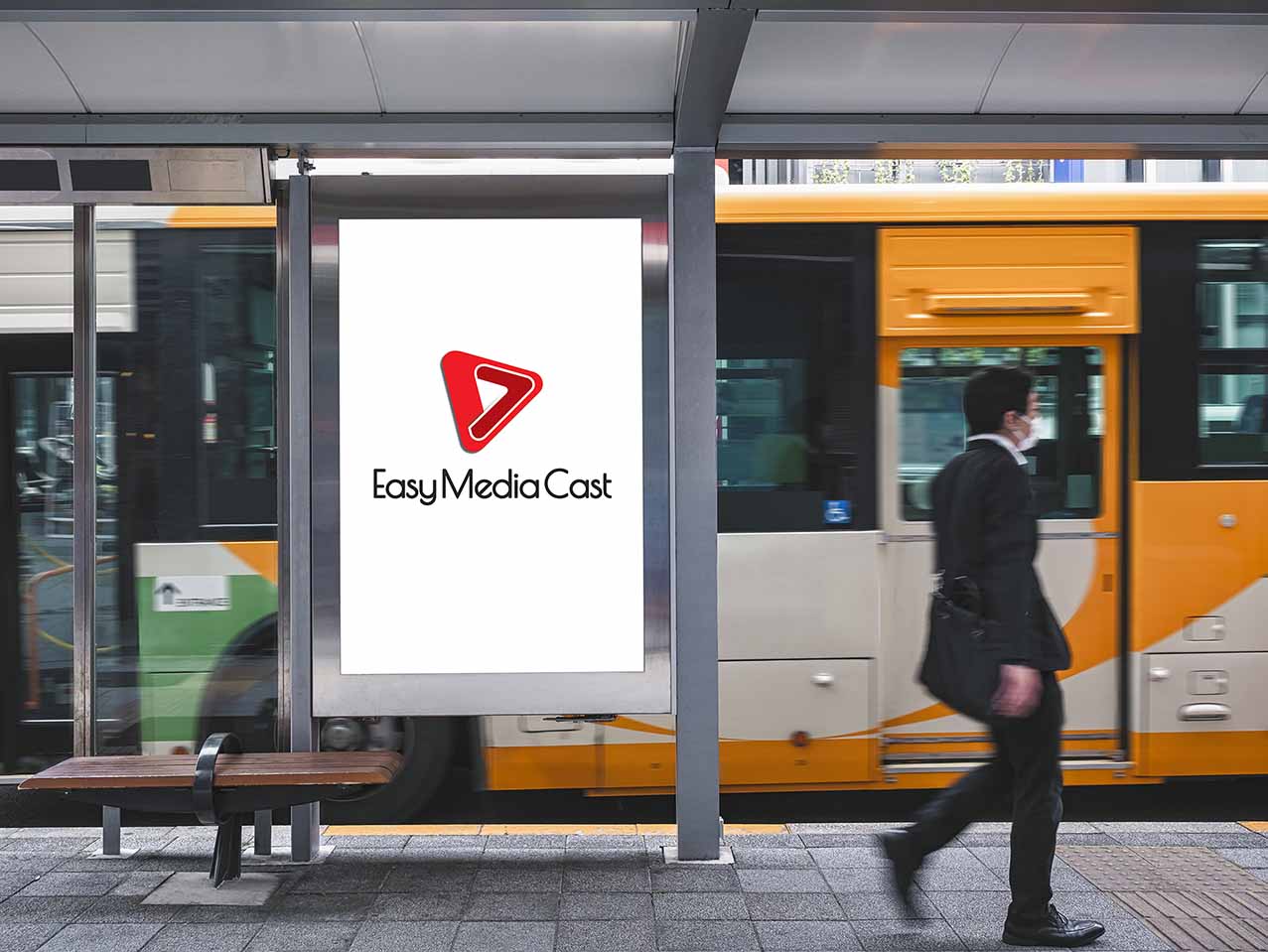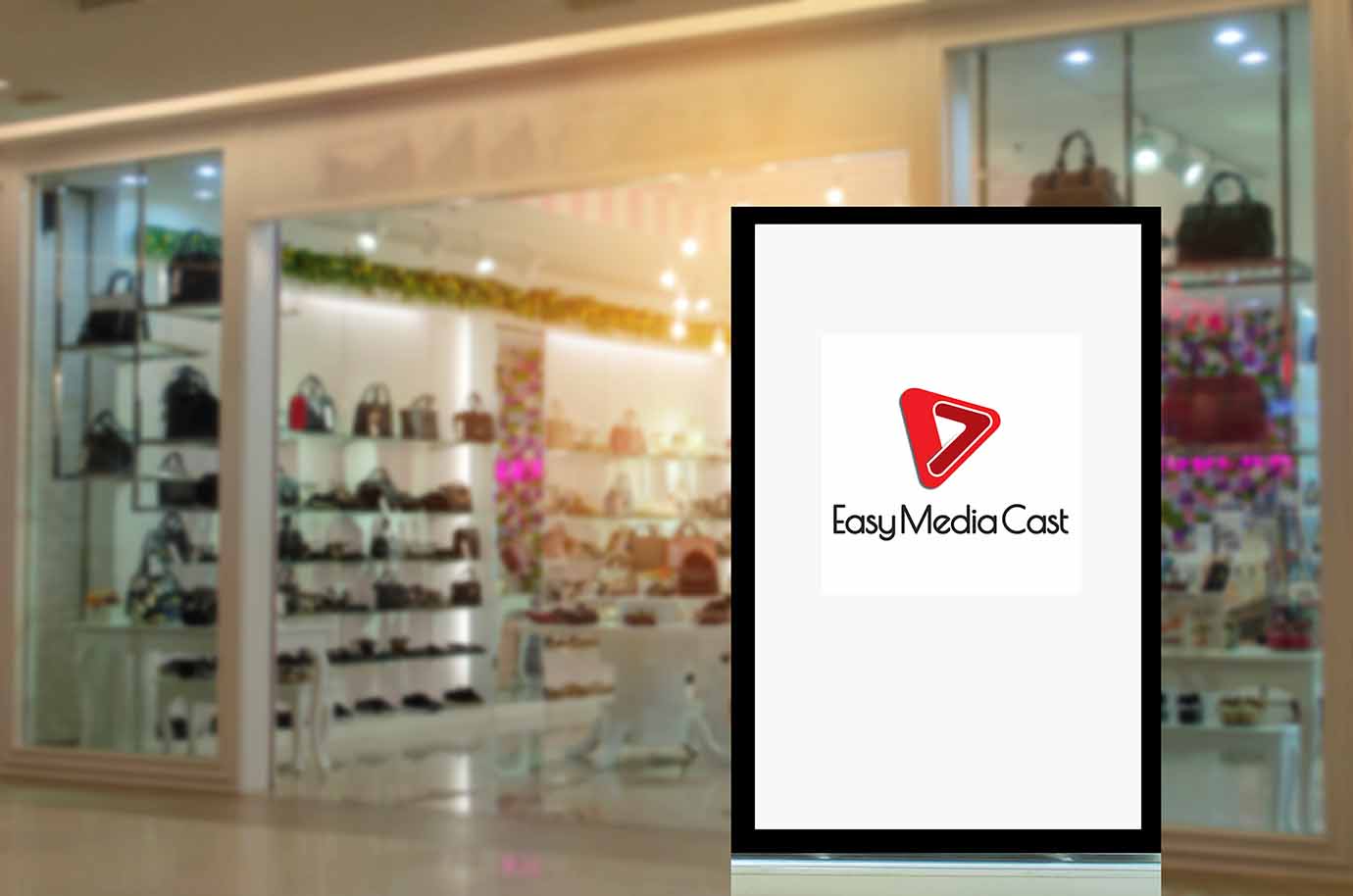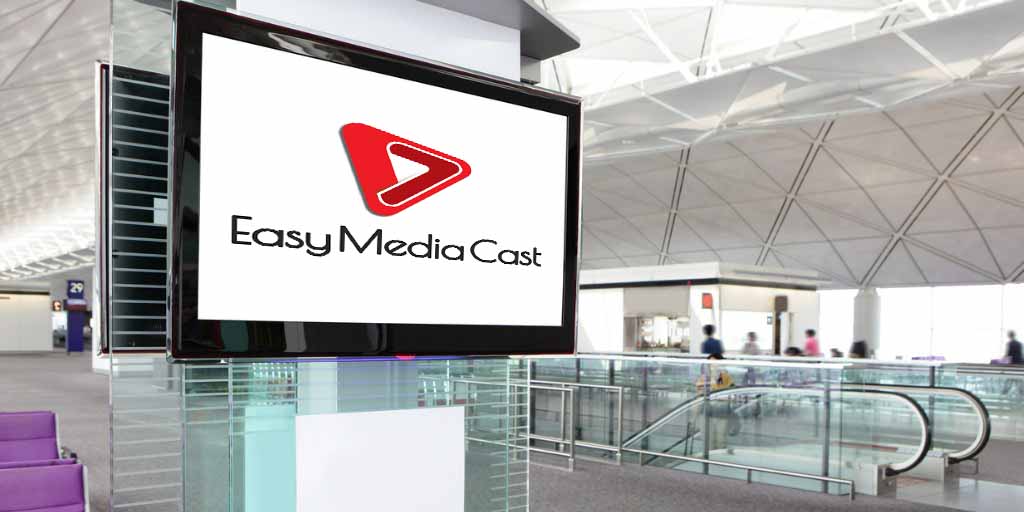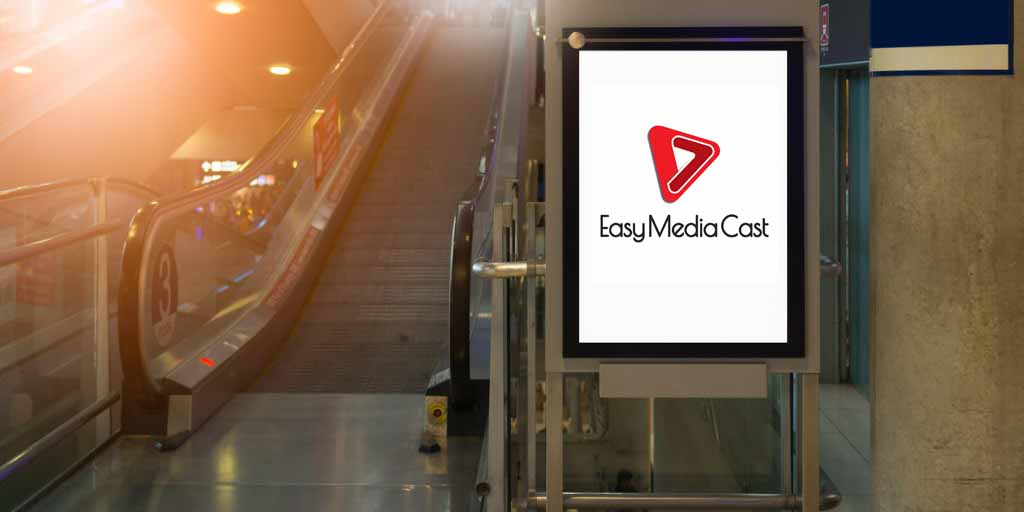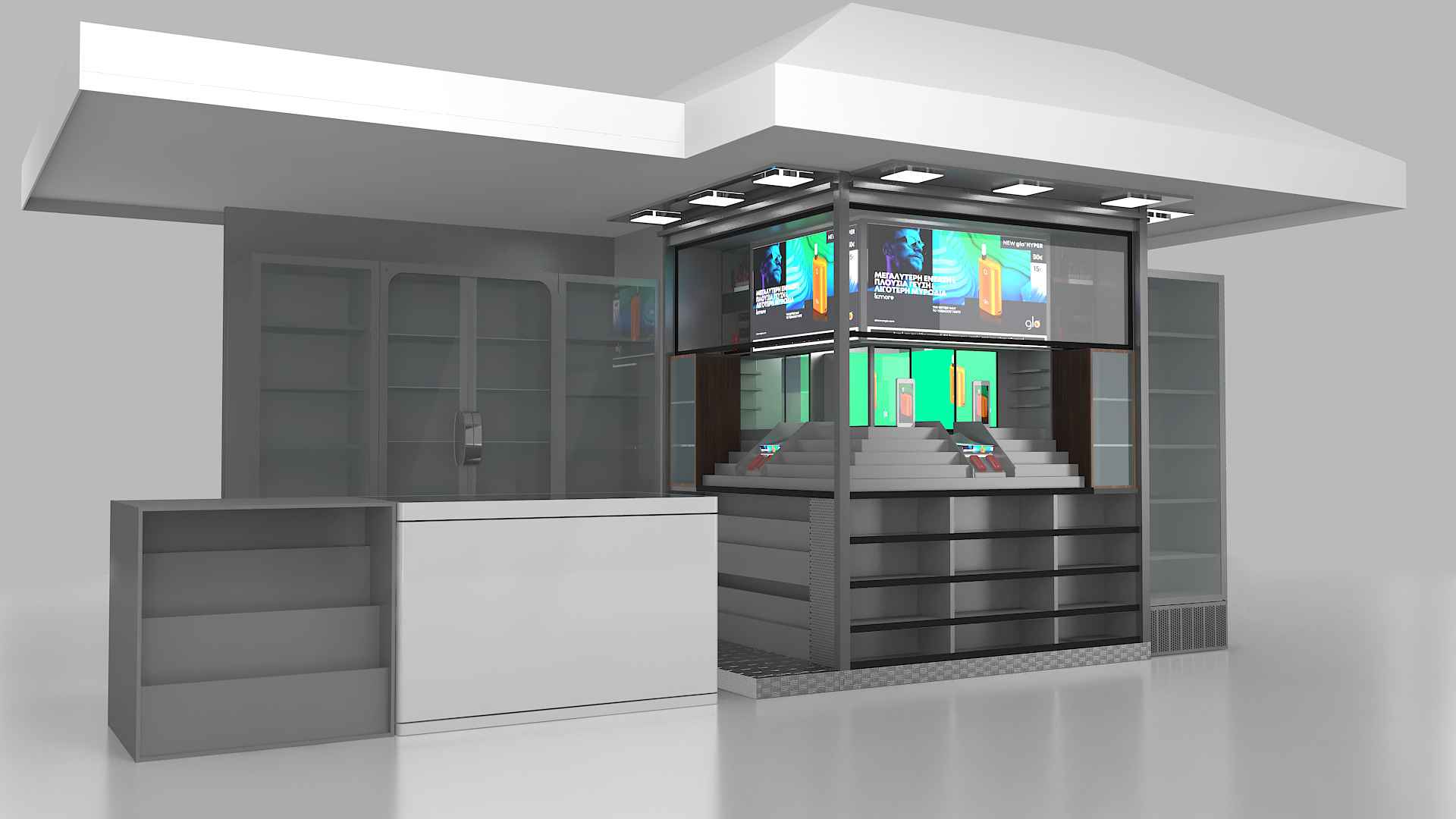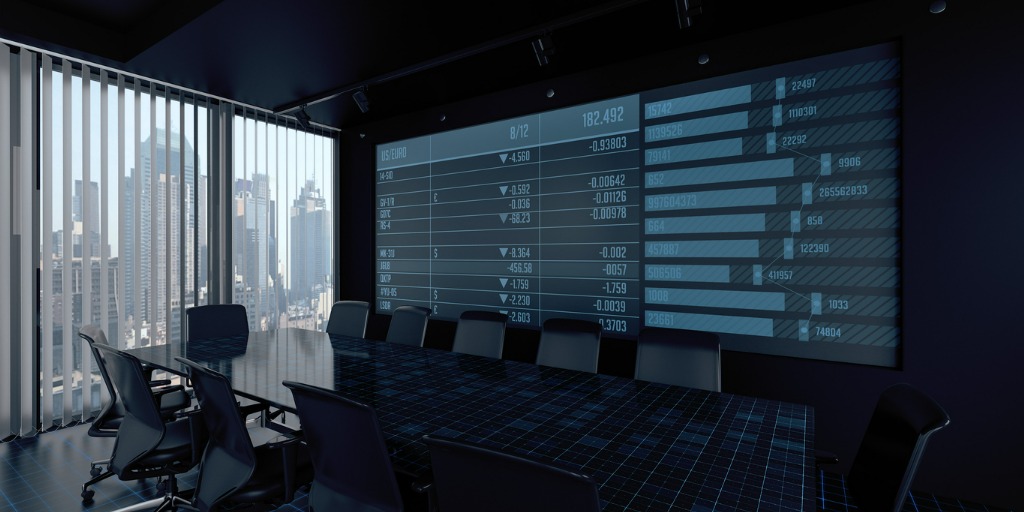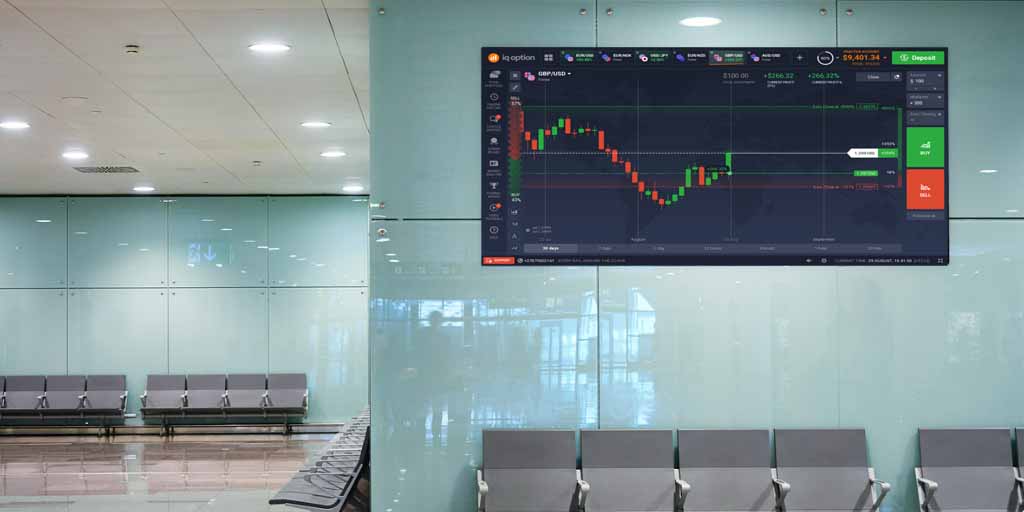 About
EasyMediaCast is robust, cloud-based media display platform which provides cutting edge technology and features for companies and organizations that want to present content remotely.
Developed and powered by Mental Informatics, it has been out running since 2015 with more than 3.000 end points, in various projects and several customers.
It consists of two sections. The Content Management Section and the Android Client. Using the CMS you can upload any content you like and then setup the schedule and the end points where you want it to be displayed! The client software, can run at any Android based system (TVs, Tablets, TV-Boxes etc) and it simply does the job by querying the server about the content.
It provides business critical features such as VPN, Remote Control, Logging, Integration and Reporting and it can be used in a variety of implementations.
Based on Mental Informatics B2B culture it can function as an independed system or as part of a multi-tier system.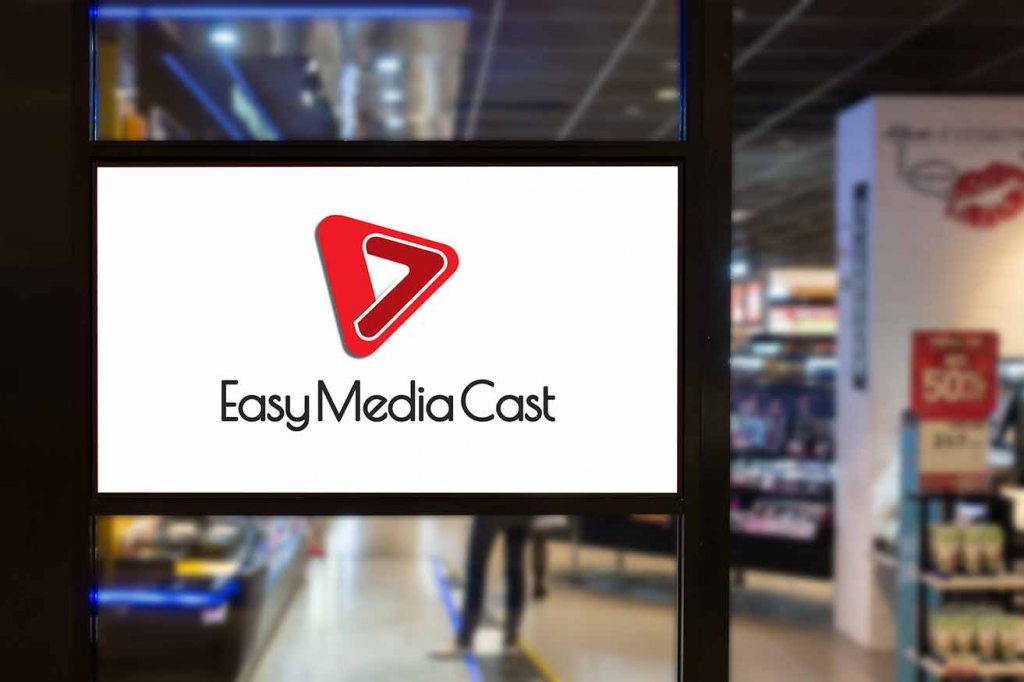 Features
Display images of any kind, video and HTML content
Allows touch interaction when display HTML content
Supports local content override (for special occasions)
Integrates to ERPs and CRMs via web sockets
It takes commands from the IoT world (sensors, logical gates etc)
Fully dynamic timeline scheduling
Records protected by an internal User/Group system
Several analytics reports and dynamic DB querying tool
Ability for remote code execution
Integrated Push Notifications mechanism
Works with internet but not depending on it
Services
Depending on the deal, EasyMediaCast can be escorted by the following services, always based on SLAs:
Platform access
Training
Installation at the end point(s)
Custom mounting services
Service
Call Center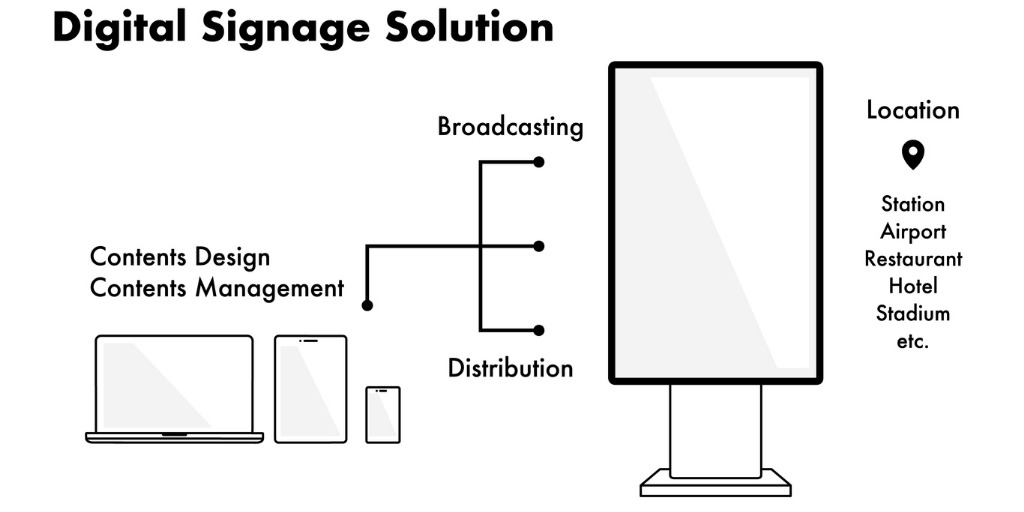 Choose a plan
Almost Self-Service
One Device / One Location
Max Timelines: 1
Max Playlists: 1
Max Media: 5
Media: Image, Video
Semi-Annual prepayment
No equipment included
No addons apply
E-Mail Support
Entry
Max Devices: 5
Max Locations: 1
Max Timelines: 1
Max Playlists: 5
Max Media: 20
Media: Image, Video, HTML
9 months prepayment
Equipment included
E-Mail Support
No addons apply
Basic
Max Devices: 50
Max Locations: 25
Max Timelines: 25
Max Playlist: 50
Max Media: 100
Media: Image, Video, HTML
Equipment included
Semi-Annual prepayment
E-Mail Support
Addons applicable
Farm
Max Devices: 50
Max Locations: 25
Max Timelines: 25
Max PLaylist: 50
Max Media: 100
Media: Image, Video, HTML
Equipment included
Semi-Annual prepayment
E-Mail/Telephone Support
Addons applicable

Chain & Chain+
Max Devices: 100+
Max Locations: N
Max Timelines: N
Max Playlist: N
Max Media: N
Media: Image, Video, HTML
Equipment included
Semi-Annual prepayment
E-Mail/Telephone Support
Addons applicable